Repeat Prescriptions
To request a repeat prescription, patients must give a minimum of 48 hours notice.
Please be aware that any requests submitted out of hours (between 18:00 - 08:00, weekends or bank holidays), will not be processed until the following working day. For example if you submit your prescription request on a Saturday it will not be processed until Monday and will be ready to collect from Wednesday afternoon.
Prescription requests will not be taken over the phone. To order online follow the link above to the secure form.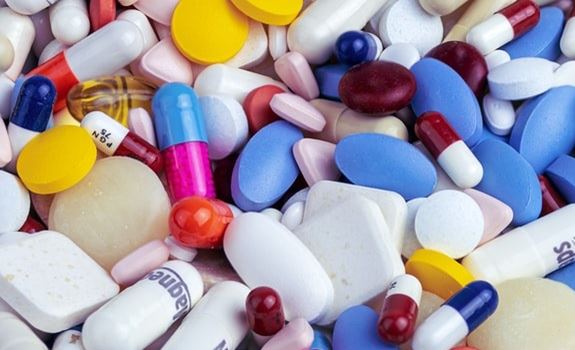 Pharmacy
There is a Pharmacy attached to the health centre with another pharmacy half a mile away in South Bank. This enables patients to obtain prescriptions quickly and also allows the surgery to have access to sundries immediately or within one day.
SGMGP also has good relations with several nursing homes in Eston, South Bank and Normanby, one of which is next door to the surgery.
Prescription Fees
Help with NHS costs
In England, around 90% of prescription items are dispensed free. This includes exemptions from charging for those on low incomes, such as:
those on specific benefits or through the NHS Low Income Scheme
those who are age exempt
those with certain medical conditions
More information is available at NHS Choices
NHS Charges
These charges apply in England only. In Northern Ireland, Scotland and Wales prescriptions are free of charge.
Prescription (per item): £9.65
12-month prepayment certificate (PPC): £111.60
3-month PPC: £31.25
If you will have to pay for four or more prescription items in three months or more than 14 items in 12 months, you may find it cheaper to buy a PPC.
Telephone advice and order line 0845 850 0030
General Public - Buy or Renew a PPC On-line
There is further information about prescription exemptions and fees on the NHS website.