Are You A Carer
If you are please let us know - we may be able to help you
Carers UK
They're here to make sure that no matter how complicated your query or your experience, you don't have to care alone.
Telephone: 020 7378 4999
Website: www.carersuk.org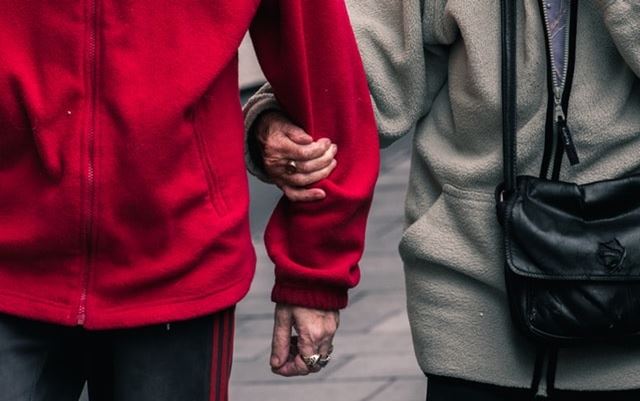 NHS Links
There is a wealth of information on NHS Choices about carers and caring. Below are some links into the site that we hope you will find useful.
Finance & Law
Help claiming benefits, looking after your bank balance and understanding the legal issues of caring.